WALK IN MY SHOES - CREATING CHANGE - ONE STORY AT A TIME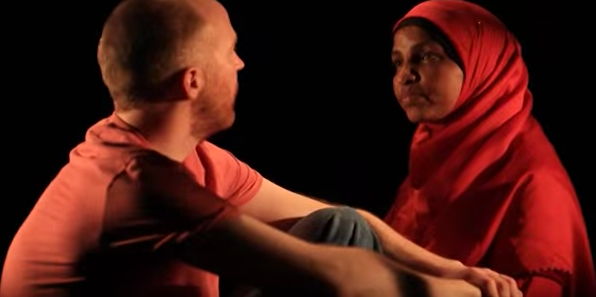 Declan Keeney
In these polarized times, Theater of Witness offers a refreshing way to touch people's hearts while delving into important societal issues.
Create Change - One Story at a Time
your donation will help us:
Develop Creative Dialogue Workshops to accompany screenings of our 'Walk in My Shoes' performance film. Reach students, community members and police. Based on the production performed by Philadelphia police and people in communities of color, the film highlights their true stories of how historical racism, poverty, trauma, inequality, safety, justice, and heroism intersect in the lives of both police and community members.
There are no words. Everyone should see this – everyone.
It portrayed everyone in three dimensions – with real stories, depth and complexities.
You gave us a gift – a space to feel and connect and heal. Thank you!
Photo by Ray Holman
We have already hosted three screenings of the performance film with beautiful results. (Review) Bearing witness to the vulnerability and strength in the film allows the audience to explore social and political themes, and reflect personally.

We want this film to be visible and accessible. We plan to screen the film as well as develop and lead innovative creative dialogue workshops for schools, community groups, religious institutions, and the police both locally and nationally. Stemming from Theater of Witness's unique form of storytelling, these workshops will create a safe place to delve into the fraught issues of police and community relations.
One story at a time.
We need your help to make all of this happen. Please be generous. Your tax-deductible gift is so appreciated.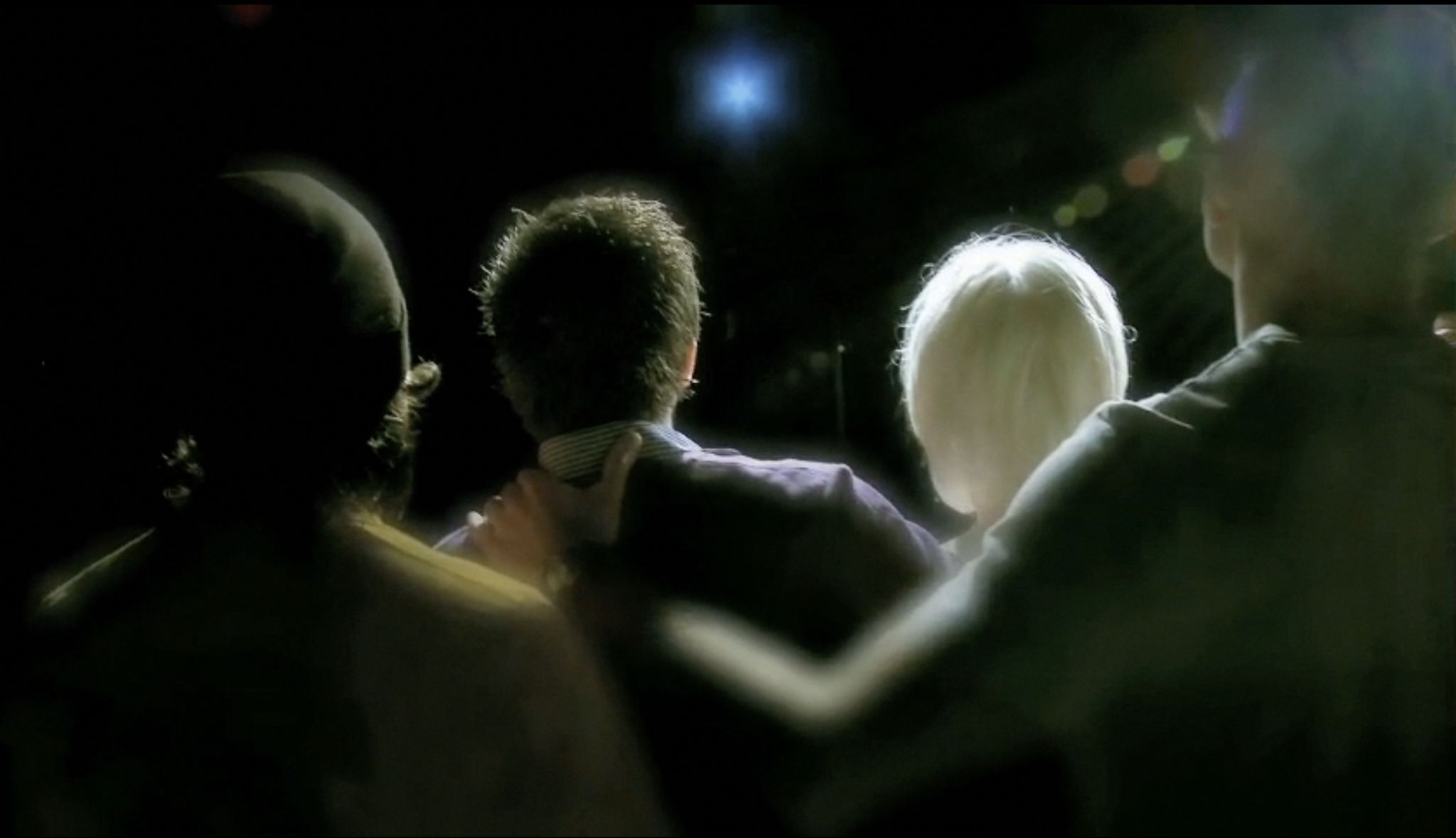 Photo by Declan Keeney
Thank you!!!
DONATE
| | | |
| --- | --- | --- |
| | | |
| This Campaign | 4 | 2% |
| has ended. | Believers | Funded |
This campaign has ended.